RESPONSIVE TEAM
Superior Service and 24/7 Support
SUPERIOR FEATURES AND SERVICE
Business Voice Over IP Telephone Lines

Customized Automated Attendant (IVR)

Call Center Management

Customized Schedules

Voicemail to Email

Call Park

Dial In Conference Lines

Online Fax Portal

Video Conference Systems

and many more!
ADVANTAGES
Save on telecom and long distance costs between office locations and remote workers .

Increase Flexibility and mobility by implementing an IP PBX in your communication solution.

Streamline your IP communications to keep everything in one powerful network.

Increase efficieny through right VoIP features.

Integrate your IP devices to work together and access a wide variety of technologies.
WHAT WE DO
We help you maximize your communications platforms so you can increase your business efficiency!
GET STARTED TODAY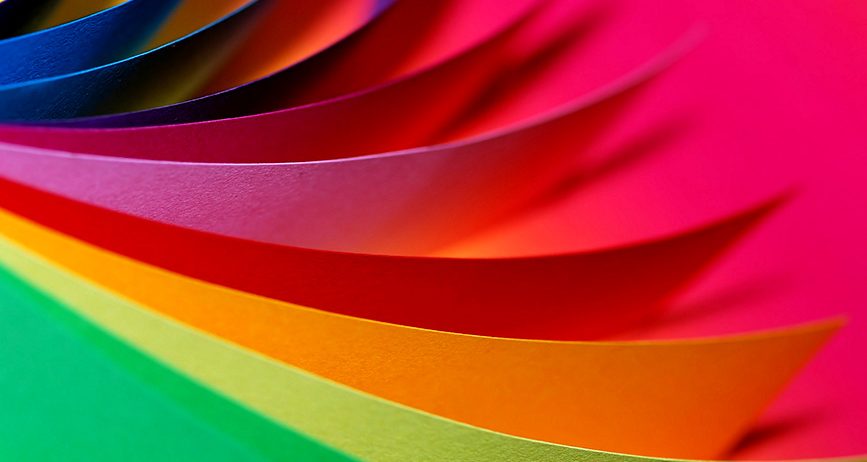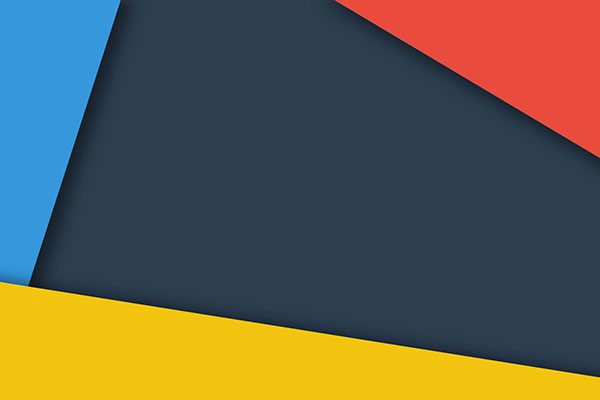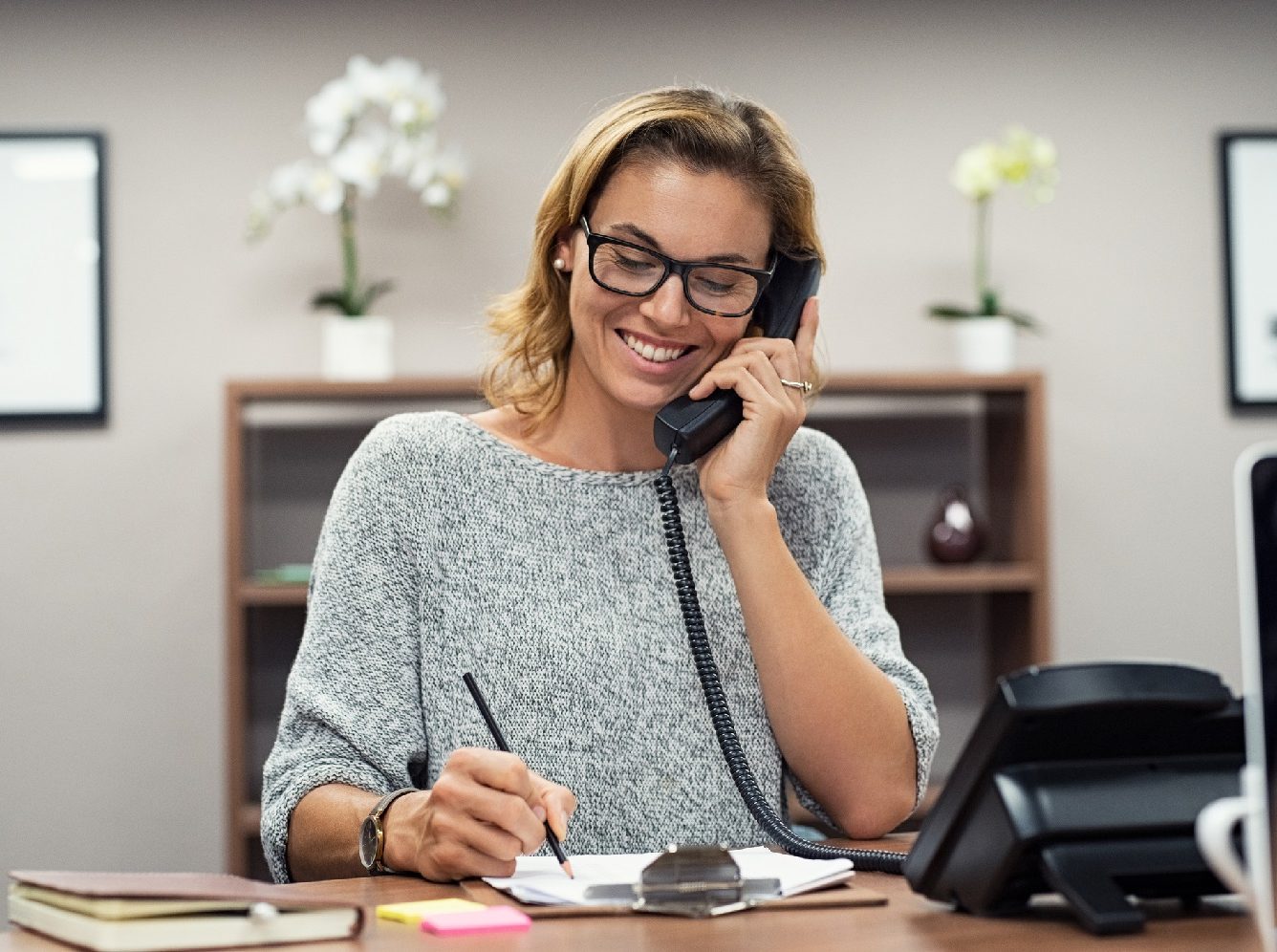 WHAT WE OFFER
We provide custom communications solutions!
We help you customize and optimize your business' communications solutions
so you can spend more time growing your business.

Online Fax Portal
Send and Receive faxes online through our easy to use Fax Portal or send faxes to our portal straight from your email and we'll fax them for you! Save time and money!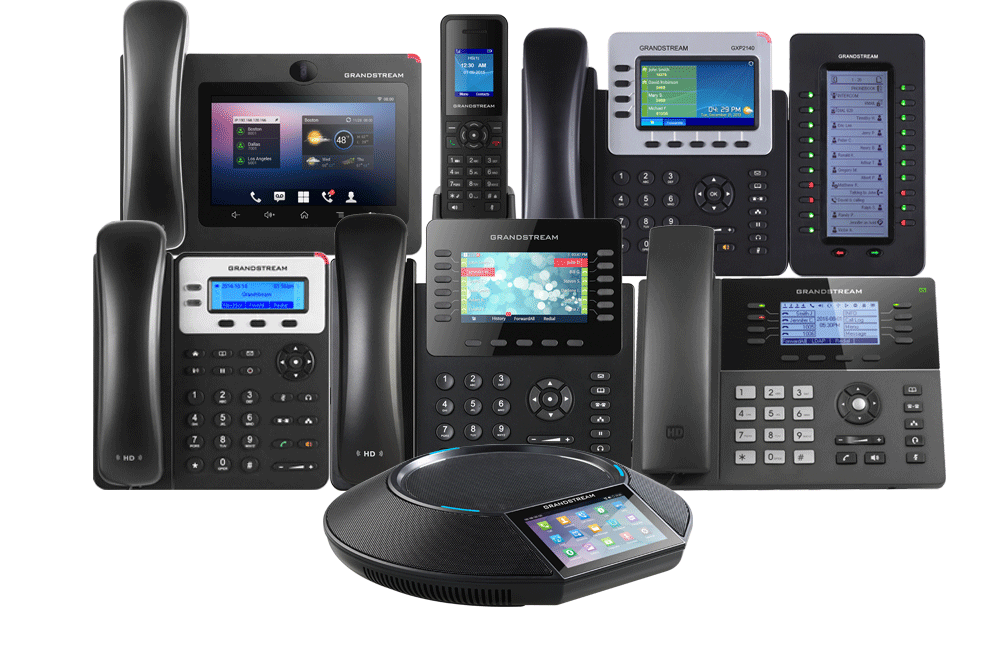 Latest Technology
We sell the latest in VoIP technology from Grandstream, Polycom, Yealink and more! Quality cost effective phones that will increase productivity while helping your bottom line.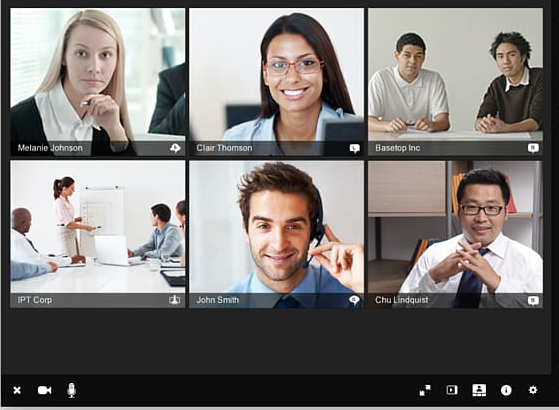 Video Conferencing Solutions
Have 1 on 1 meetings or full blown Town Hall style meetings. Share your screen for a presentation and share links and text through the chat window.
CONNECT WITH US
Contact us
Fill out this form of call us at (321) 900-4020 NEW NUMBER!!!. We'll be glad to help!